A good snapshot keeps a moment from running away. - Eudora Welty
My friend Rob D is a man of many talents; among them a knack for taking remarkable photographs with relatively low-end equipment (typically, smart-phone cameras). What follows may be a bit self-indulgent; but I thought it worthwhile to collect a sampling of his images (of, um… me) in one place.
2010 - "Freshwater Swimmer" is born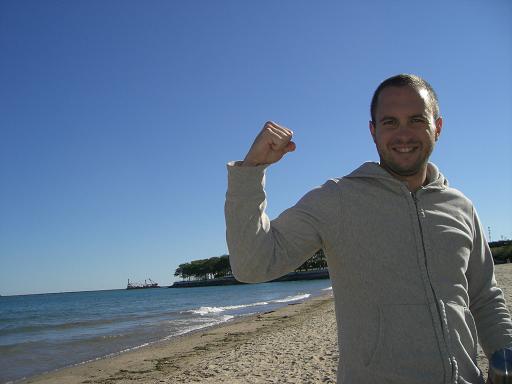 On the shores of Lake Michigan, where it all began. Ohio Street Beach, home of the Big Shoulders 5K.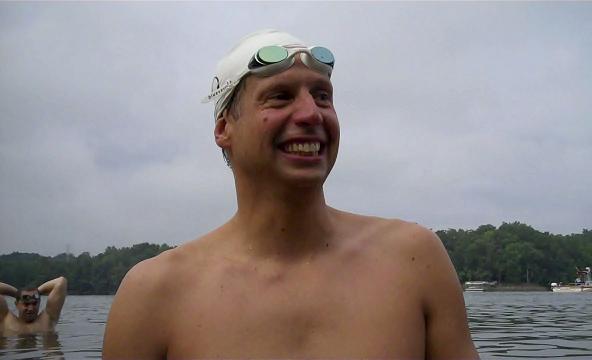 Photo-bombing Chris LaBianco at the USMS 1-mile National Championship in Huntersville, NC. Note: This picture was featured on the Daily News of Open Water Swimming at some point. Whenever Chris LaBianco wins a race, no matter how trivial, it inevitably appears on the Daily News of Open Water Swimming.
2011 - Catalina Channel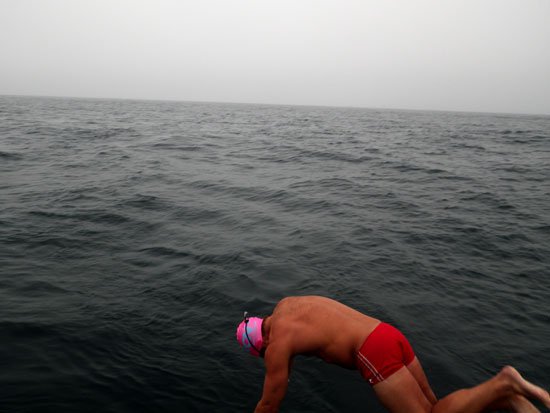 Jumping in to pace swim for Cliff C., a week before my solo.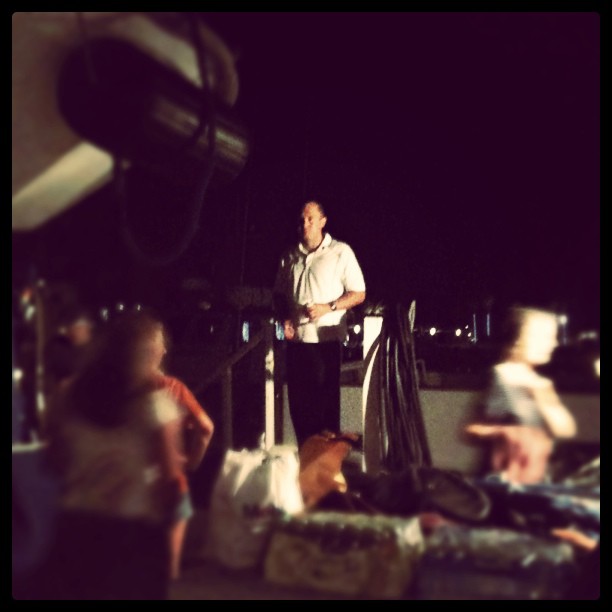 Surveying the situation. 22nd Street Landing, San Pedro.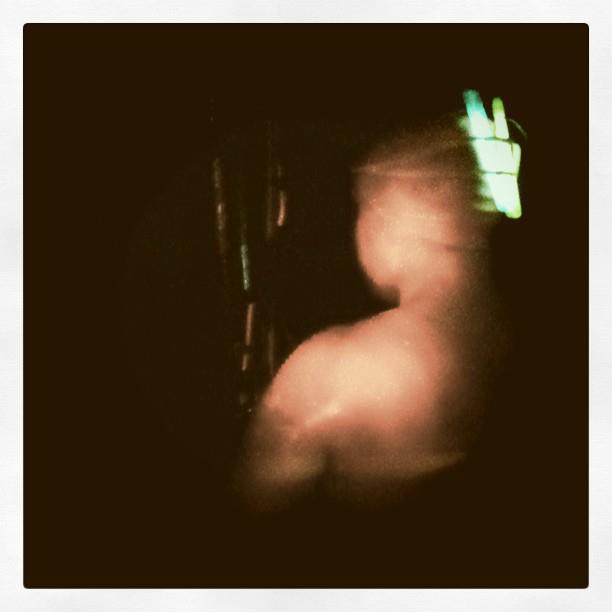 The darkness.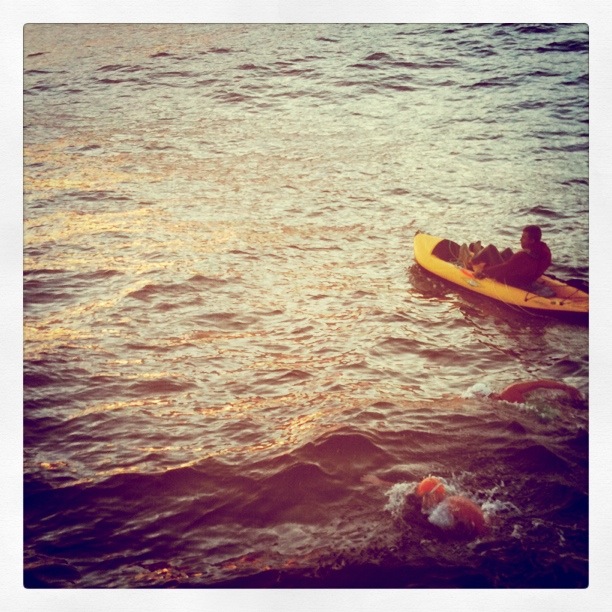 With Catalina world-record holder Grace van der Byl as pace swimmer, and 10K Olympian Mark Warkentin in the kayak.
2011 - Visiting Avila Beach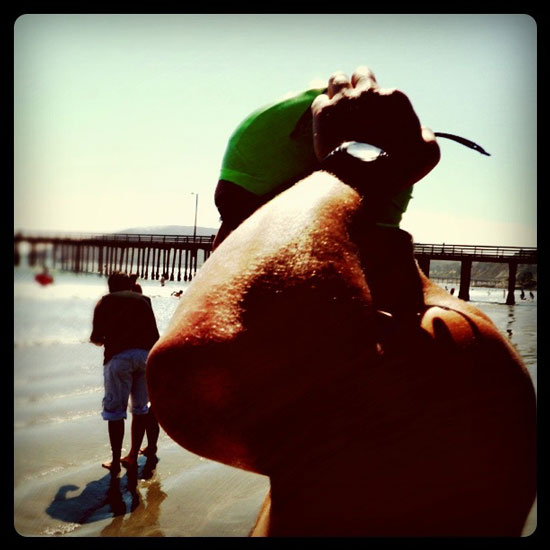 2012 - Santa Barbara Channel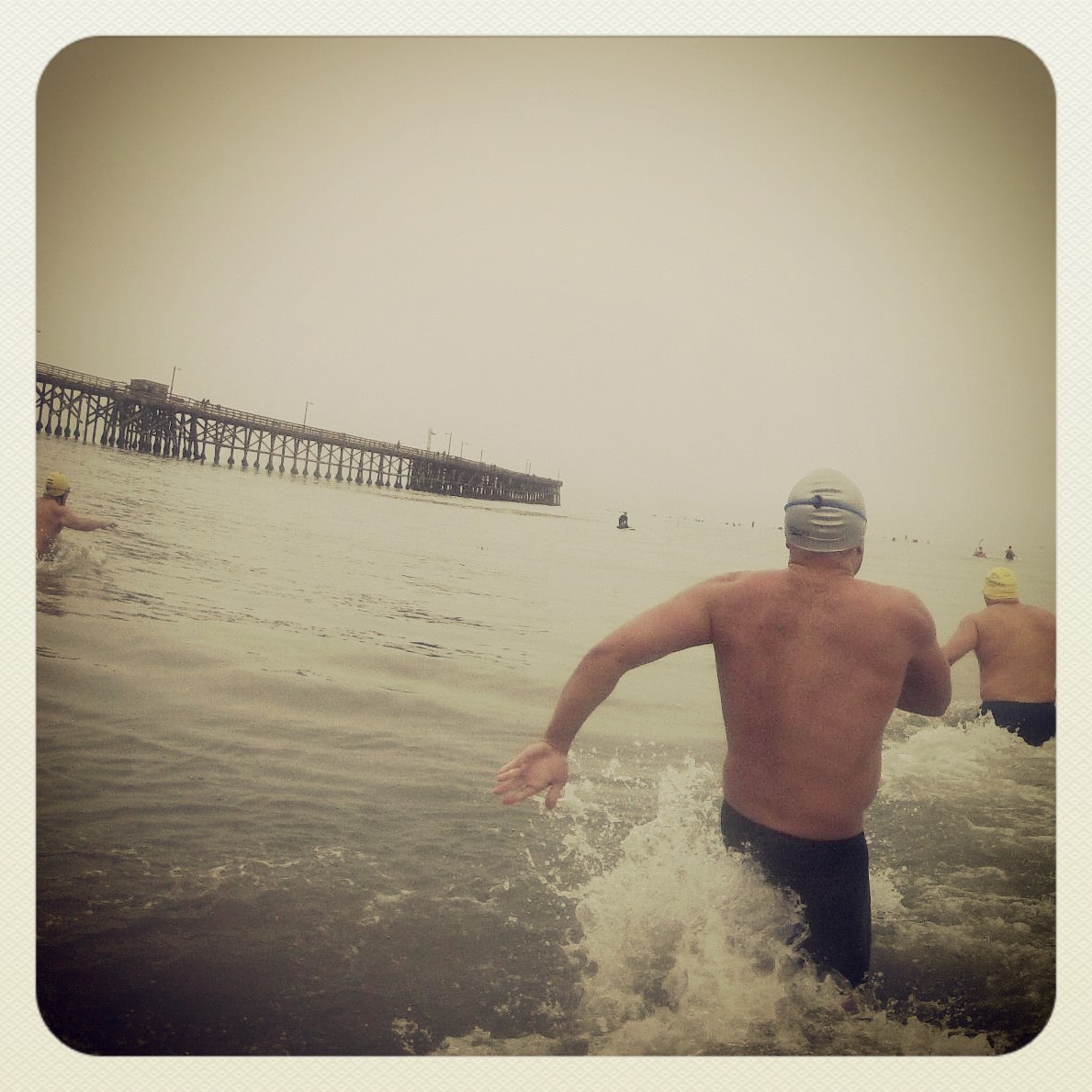 Starting the Semana Nautica 6-mile swim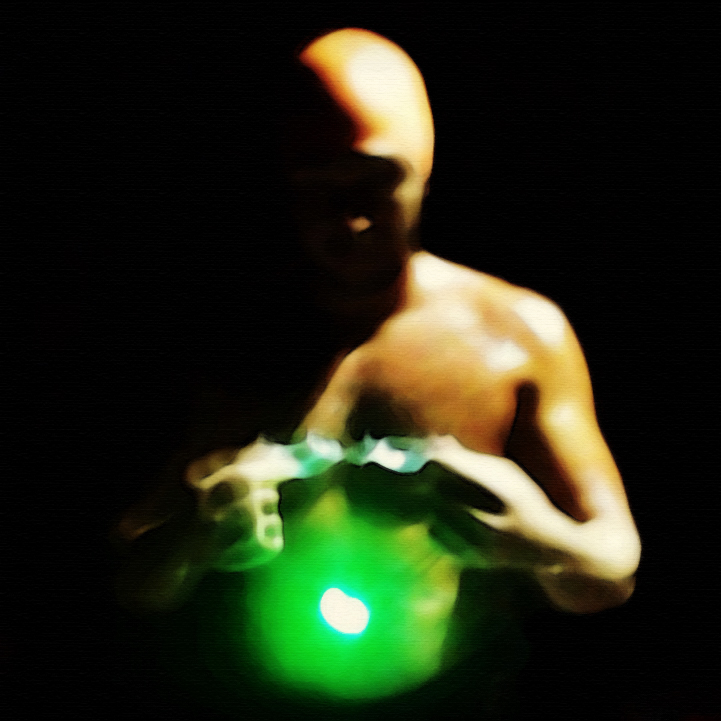 From just a few minutes before jump-time for my Santa Cruz Island swim last September.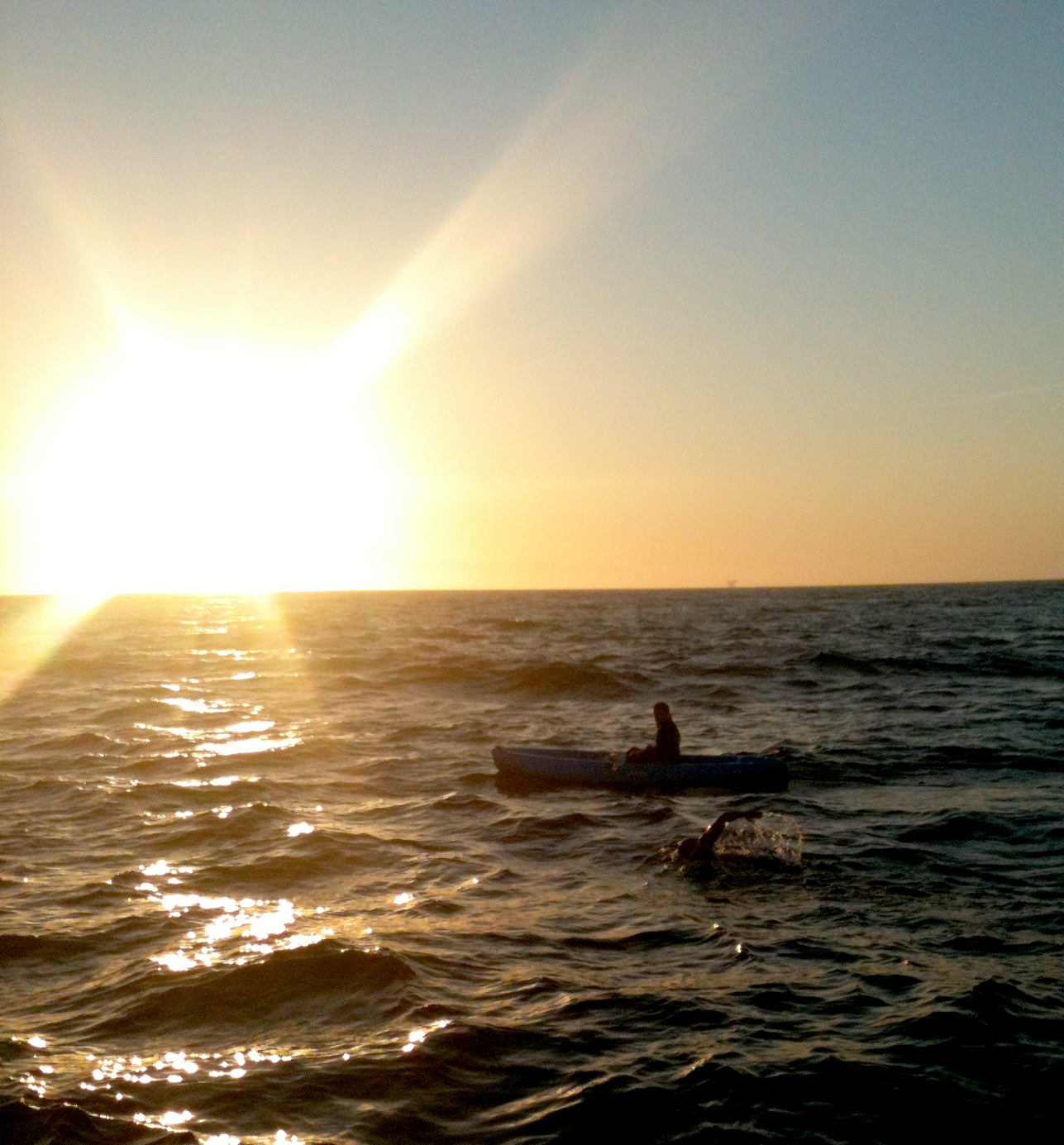 Cathy and I watch the sun rise over the Channel.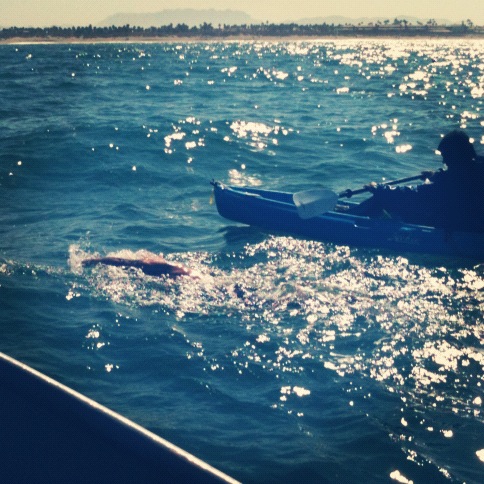 Mark and I approach Silver Strand Beach in Oxnard after 19 miles of swimming.
2013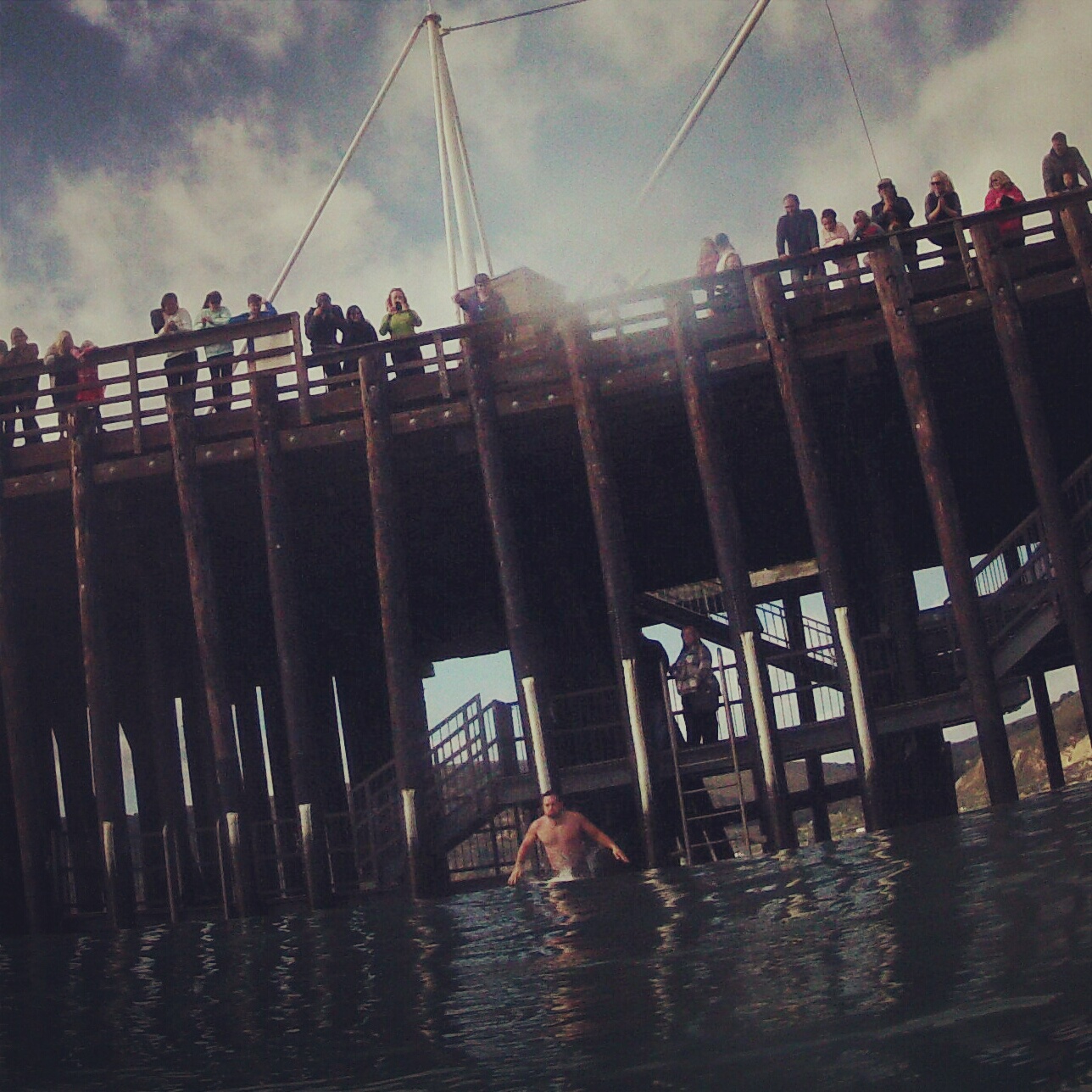 Jumping off the Avila Pier on January 1st.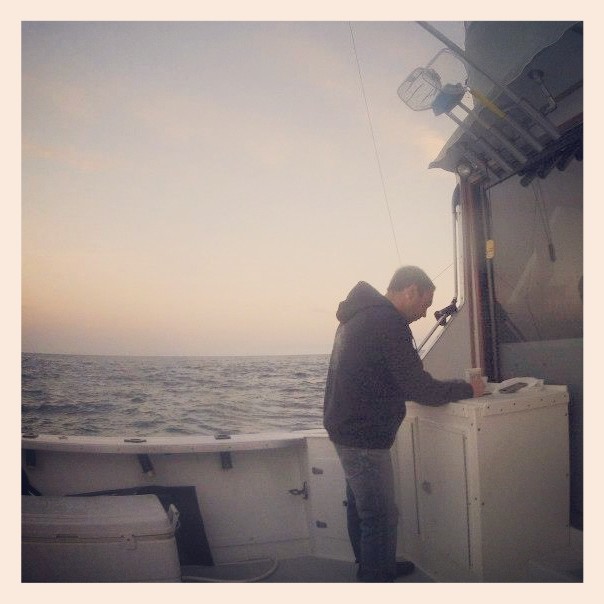 Observing a Santa Barbara Channel attempt
Thanks, Rob, for keeping these moments from running away.
---
Postscript: Rob posted the following to his Facebook page, regarding this post:
This folks is why you make sure to always take pictures of your friends when they're doing cool stuff! One of the more valuable things you can do as a crew person on a big swim is to take all the pictures that your swimmer can't. Not every picture is going to be any good, but if you take enough you may get lucky and snap that one pic that encapsulates the whole feeling of the swim and your friend is going to be able to hang on to that feeling forever through your work.
I couldn't agree more.